Get Training That Gives You...
Flexibility
Momentum Training Units are designed to fit you and your team's needs. Study as a group or complete them individually, all on your own schedule.
Confidence
Thanks to a wide range of topics, the Momentum Training Series is designed to provide comprehensive training to improve your skills and confidence.
Certification
Each unit in the Momentum Training Series offers the opportunity for a national certification giving you a chance to feel the accomplishment of your hard work.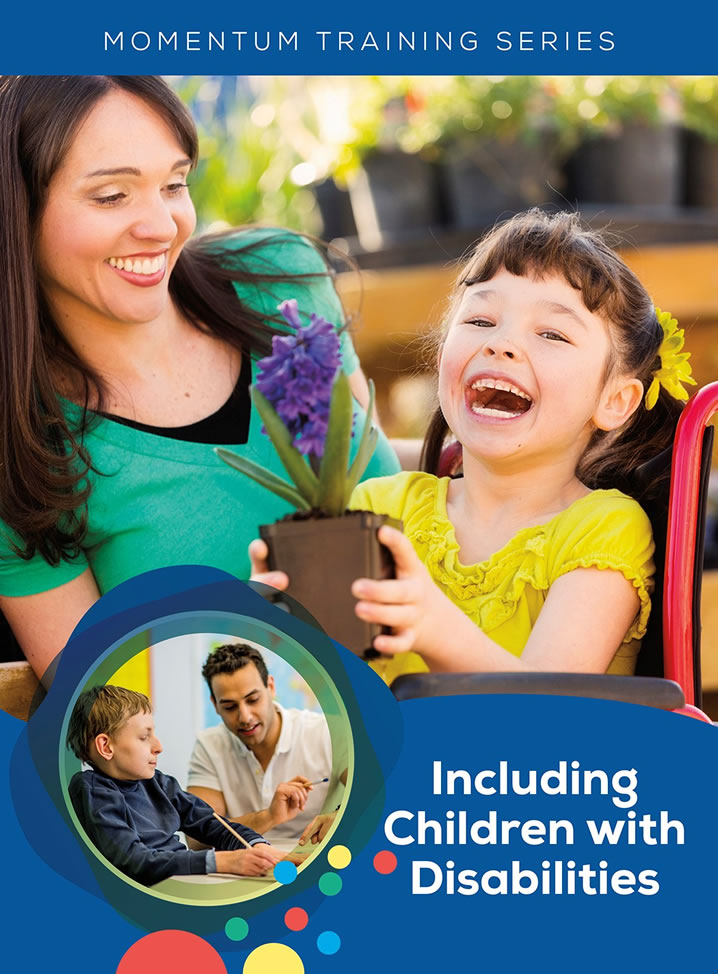 Disabilities
Including Children with Disabilities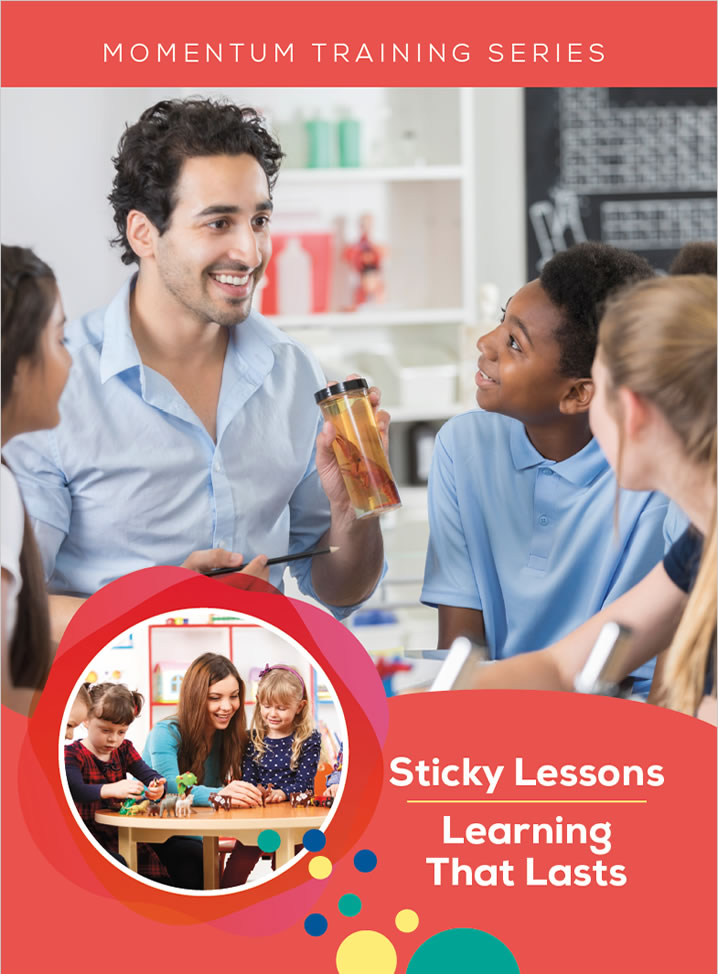 Sticky Lessons
Sticky Lessons Learning That Lasts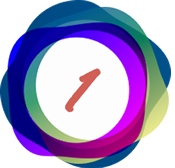 Read the book
Read the book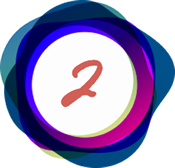 Get certified
Get certified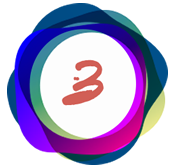 Grow in skills and confidence!
Grow in skills and confidence!